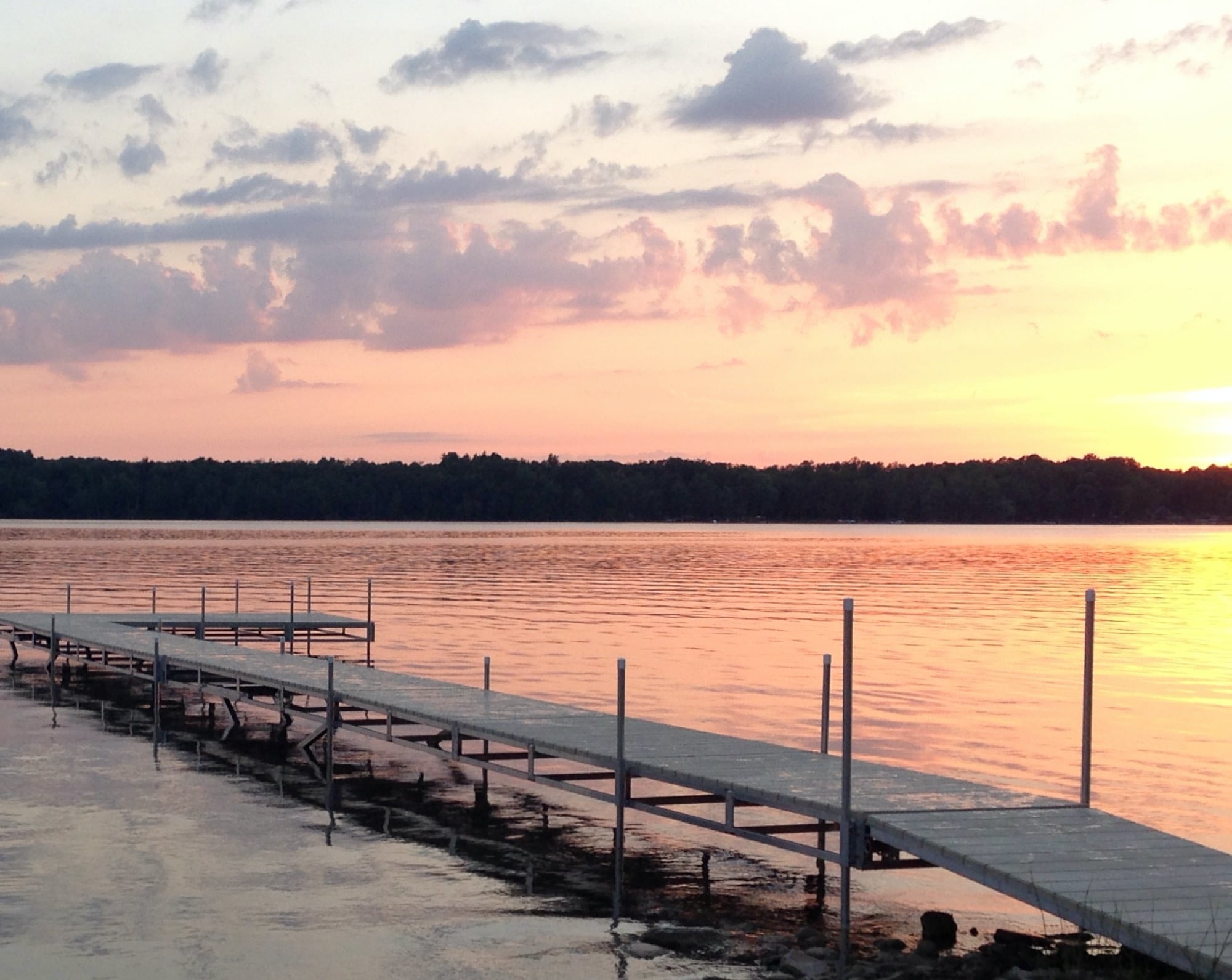 Feighner Rolling Docks provide a convenience docking choice perfect for a firm bottom and a gradual approach. Reduce your installation time and start enjoying your dock.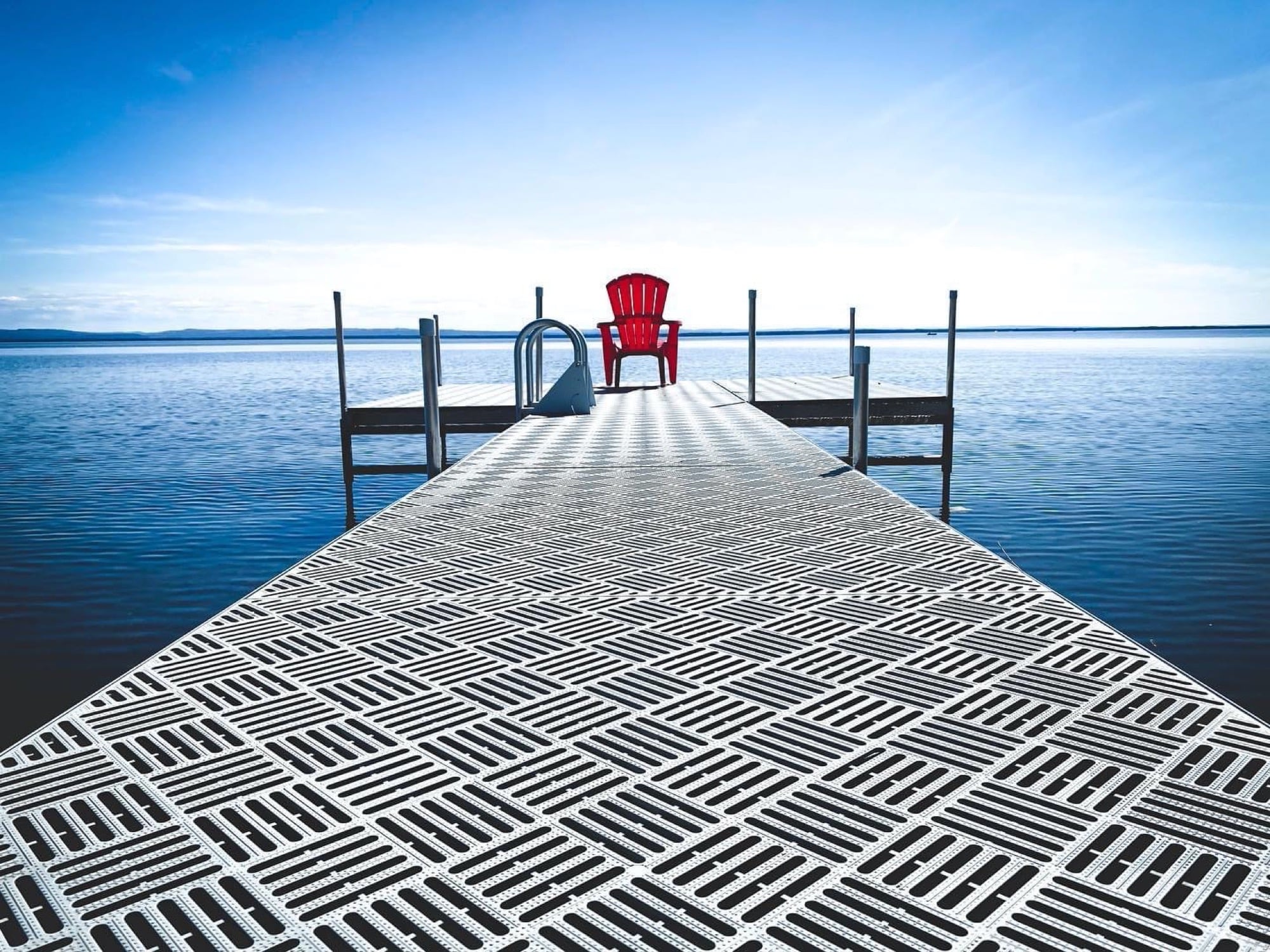 Feighner Sectional Dock Systems offer greater economy, quick setup and minimal maintenance. Decking is fitted into a sturdy frame and mechanically fastened for better support and rigidity.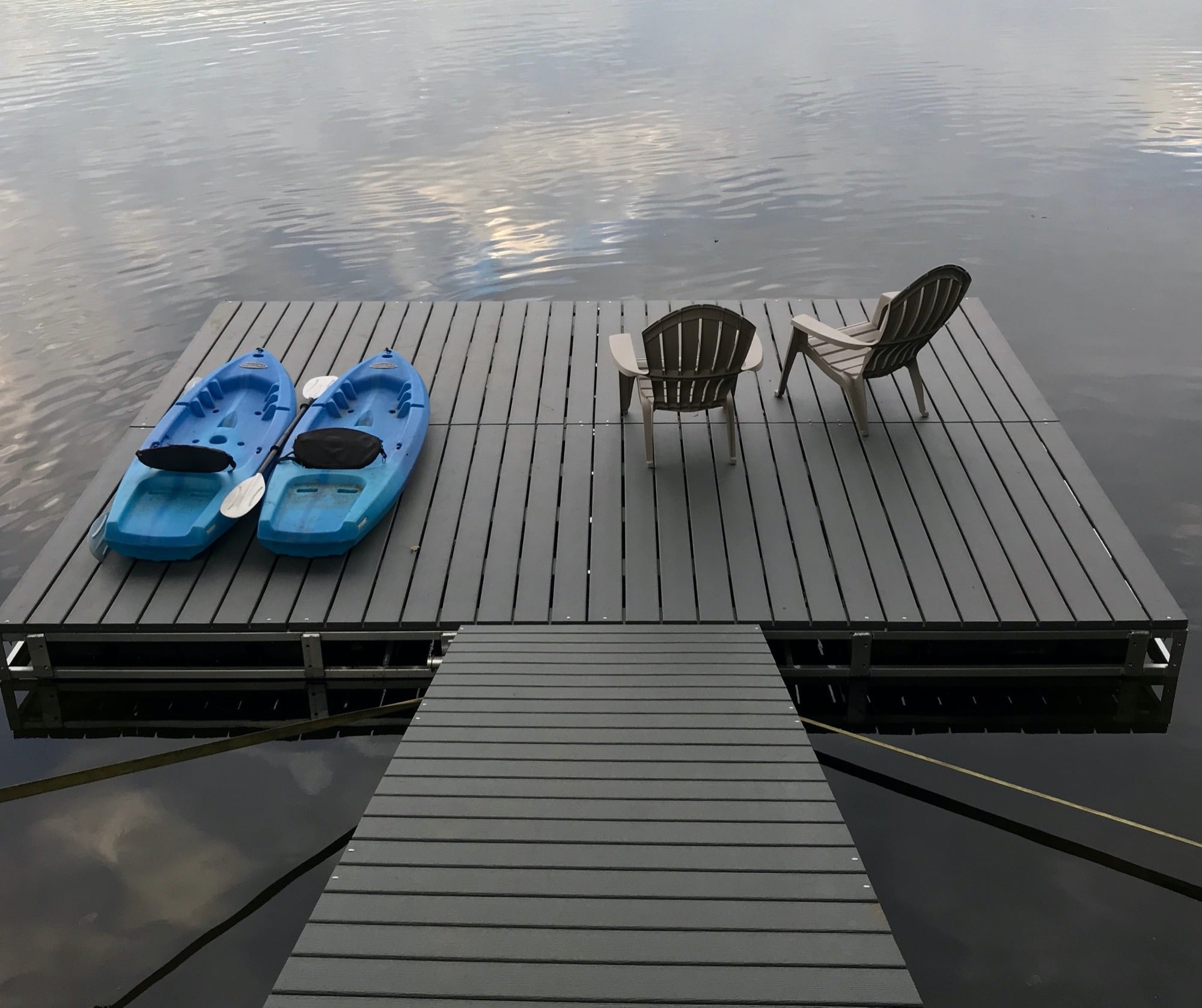 Feighner Floating docks are an ideal choice for mucky lakebeds, marshlands and deep water. Easy to install and many configurations available.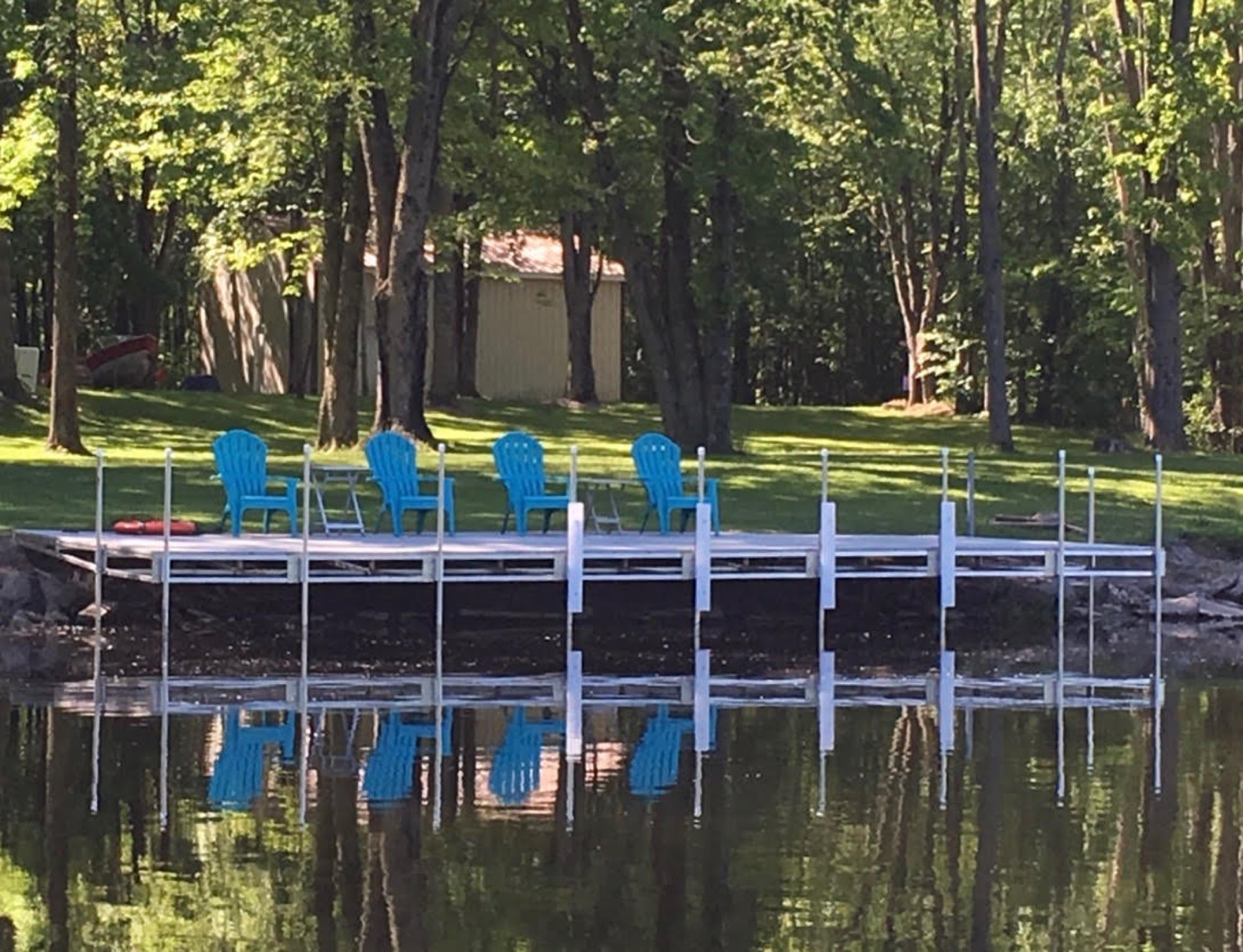 Feighner Patio Dock provides a relaxing place to hang out with friends and family near the shore. It's ease of install and welcoming set up create the ultimate summer gathering spot.