Start at 8′
Maintenance Free
Installed Near the Shore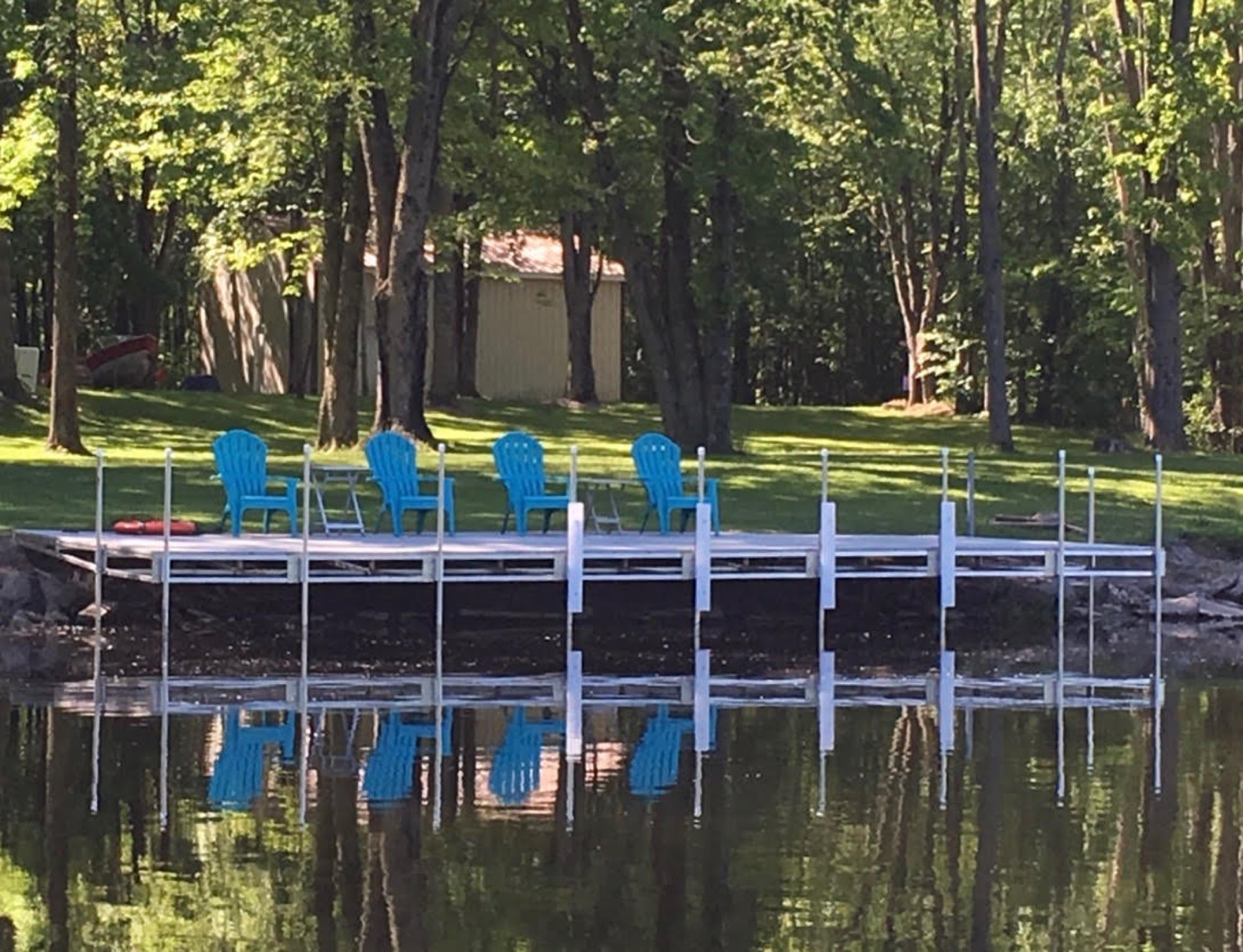 Feighner Patio Docks are the place to be on a nice day! Perfect for relaxing, fishing off the end or sunbathing. Patio docks start at 8′ wide and can go as far along the shoreline as you would like, providing a great solution to adding more family space over the water. All units are maintenance free and installed near the shore, making it easier than trying to build a platform in deep water at the end of a long dock.
Patio docks can either have a square 10" side frame or taper to sit directly on the shoreline.
Maintenance Free Decking Choices